If you've had enough of living with anxiety, fear, trauma and self-doubt, or feeling stuck you've come to the right place!
For Counselling
I'm here to support you in managing anxiety, regulating stress, boosting your self-belief and self-confidence and help you find ways to raise your self esteem. You may have experienced trauma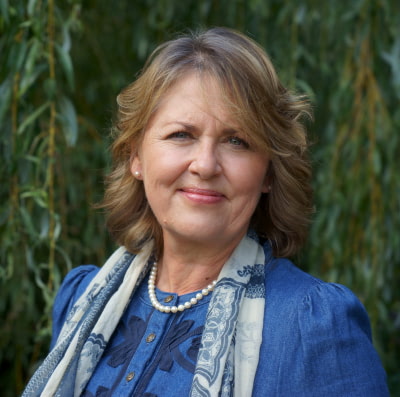 or loss and are struggling to move beyond what happened. Possibly you might have developed unhealthy patterns or an addiction that changes your behaviour and leaves you isolated.
For Coaching
It may also be that you need to make a change regarding your work, work/life balance or maybe you are newly retired and trying to adjust. It may be that you are deciding to go from being employed to self-employed and need someone to talk this through with. You may also be considering some big changes to your lifestyle, i.e. where you live, relationships or unhealthy habits you may have picked up. If you are feeling stuck and unable to move forward - coaching can help you reconnect with your focus, passion and motivation. Together, we will work to uncover your personal triggers and find the best strategies for managing them. I will support you in developing helpful behaviours to make the changes you may want.
I am here to listen!
I offer a free 20 minute telephone consultation for both coaching and counselling services to assess what you would like to work on and which service is most appropriate to your needs.